This page is for travel updates about our Spring Special milonga this Sunday 4th March 2018 at Kington Langley Village Hall. You can check here to make sure we are still running the event before you travel.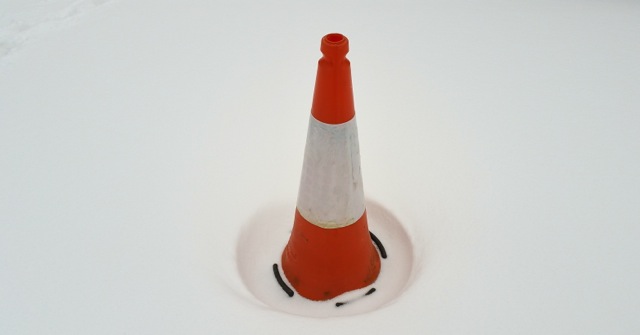 SATURDAY 3rd MARCH 9pm – the Magic Roundabout will run tomorrow, Sunday 4th, unless there are any last minute issues.
Please check again here before you travel.
Main roads round us are clear with the only issues at the moment being on small side roads. I'm told the roads in Kington Langley are passable and the car park is clear.
If temperatures remain near freezing there is very likely to be ice around tomorrow so please spend a little time checking your route. There is a useful site with live cameras and information called www.motorwaycameras.co.uk which will allow you to see what the roads are like.
You will find information on road closures at www.theaa.com
There are useful tips on driving in winter here.