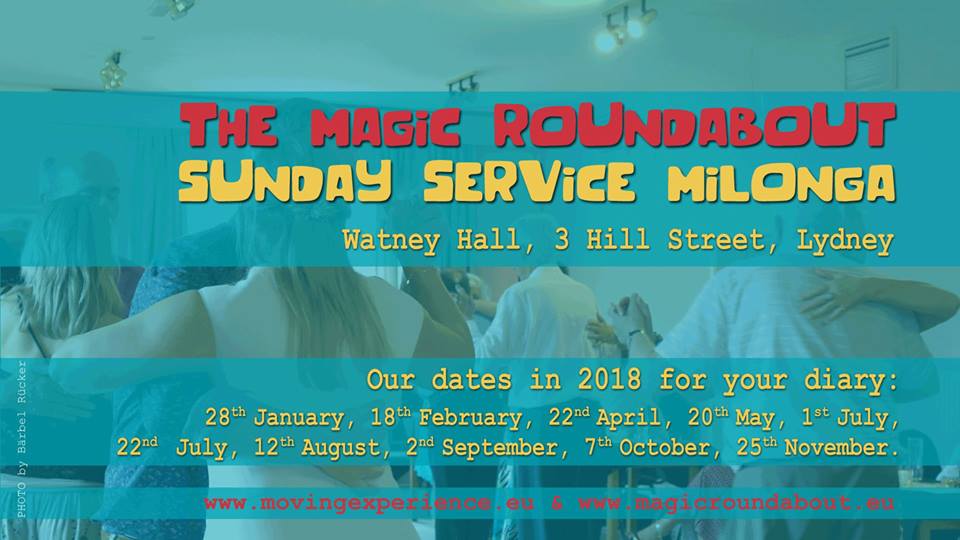 It seems like ages since the last Sunday Service and we are looking forward to welcoming you once again at Watney Hall in Lydney on Sunday 22nd April between 2pm and 6pm.
DJ duties will be shared between Bärbel and Paul and there will be a free cream tea to keep your energy up during the dance.
There is a short practica from 1.30pm which is free.
Parking is free onsite and in the public car park behind the library.
Afterwards we will go to the Bengal Balti for a curry. What better way to spend a Sunday?
Join our facebook event here.