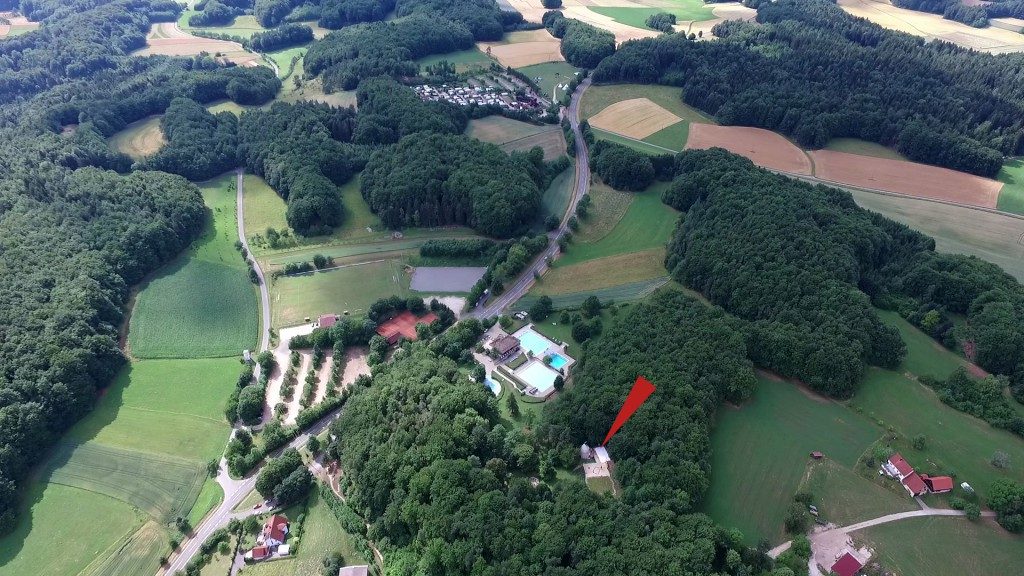 I have heard how wonderful the open air Encuentro Milonguero Betzenstein is, so I am very much looking forward to participating and DJing there this year.
Located roughly 35 miles northeast of Nuremberg in Germany, the event space nestles in-between the trees as you can see from this photo. In case of inclement weather there will be a new geodome this year to offer protection, and of course, plenty of close embrace dancing to keep us warm!
The event is gender balanced and limited to around 100 participants.
There will be four milongas and an afterparty with DJs Bärbel Rücker, Paul Strudwick, Falk Ruckruh and one other tbc.E
Registration opens on the 16th February. The price is €110 including meals and a campsite space and you can register to be part of this great weekend here.
For more information check out the website page www.betzenstein.info and the facebook group.