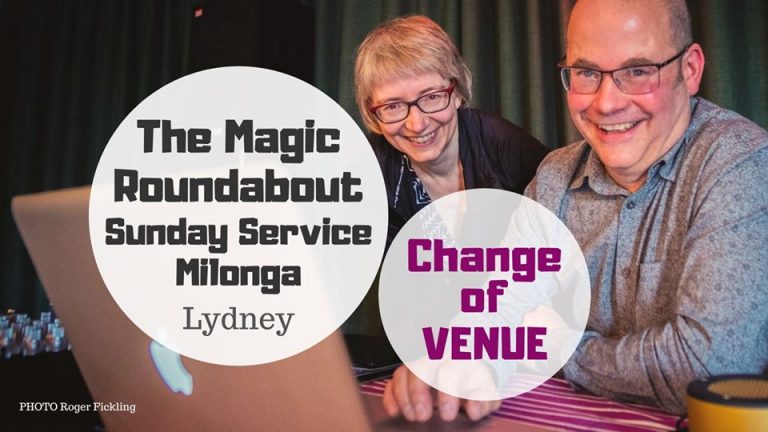 The Sunday Service will not be held at Watney Hall on 1st December 2019. The alternative venue is The Lydney Masonic Centre on Highfield Road almost opposite RMA Car Sales.
The postcode for the venue is inaccurate but you can try GL15 4LJ. The map reference is SO 64538 04176.
From the North:- drive down the A48 until you reach the junction with Highfield Road signposted Lydney. The venue is on the right just before RMA Car sales opposite the entrance to the new housing estate.
From the South:- drive through Lydney with Watney Hall on your left and travel down the hill, over the railway crossing, into the town and up the hill on the other side. Pass straight through the traffic lights near the top of the hill where the new estate has been built and continue until you see the garage undergoing refurbishment. The hall is on the left immediately after the garage.